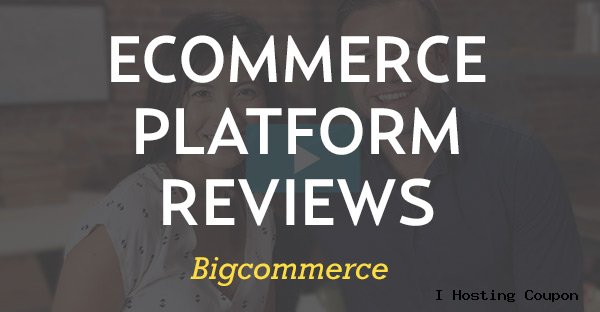 With over 95,000 live sites currently using the Bigcommerce system for selling items and processing payments online, there's strong reason to believe that Bigcommerce provides a viable and powerful interface for your ecommerce needs.
From Shopify to Squarespace, one of the biggest challenges when starting a business is to figure out which of the top ecommerce systems is right for your business. Bigcommerce falls right in the middle of that conversation, so it's up to you to decide whether payment processing or product management is more important. The same goes for items like security and website design.
January 2016 Update
Based on numerous emails and comments from our readers who are using Bigcommerce, looks like they are dramatically raising prices for their more successful customers (making more than $125,000 a year in revenue), which make it a lot more costly than its direct competitor Shopify, who has fixed prices.
We're constantly trying to offer the best comparisons and most accurate reviews, but we also update our comparison chart on a weekly basis.
If you're not 100% sure which ecommerce platform is best for your specific needs,check it out!
Bigcommerce Features
The Bigcommerce features all start with the website builder, since it allows for beautiful, responsive designs, without knowing much about web design. Add and manage products without any problems, and accept payments through a wide variety of options.
Customized shipping is a must-have for most vendors, and Bigcommerce has all of that. The flexible tax system and dropshipping features ensure that you don't have to shift around your business model just because of your ecommerce system.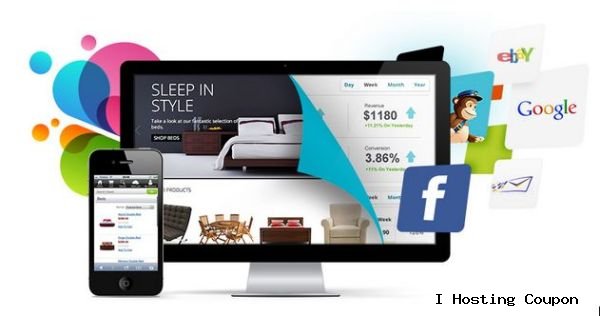 From smart product rules to downloadable sales, email marketing tools to advanced search engine optimization, Bigcommerce is the real deal in terms of packaged features. Now, the question is, do these features come at a reasonable price, and are they all that great in action?
Bigcommerce Ease of Use
In terms of startup businesses looking for ecommerce platforms, the first thing companies typically ask about is pricing. After that, the ease of use is almost always the most important area. This makes sense, considering a business person generally doesn't have the web design or development skills to build a site from scratch or mess around with confusing building processes.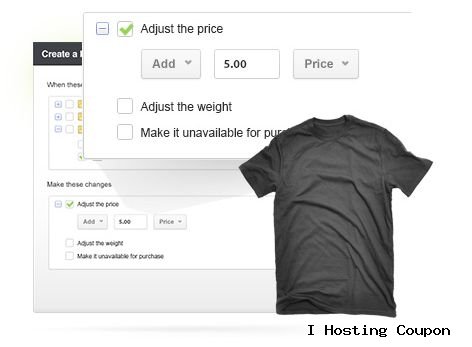 So, is Bigcommerce easy to use? You bet. Next to Shopify, it's just as easy if not easier. Apps and integrations help for customization, and website themes are pre built for making it look like you hired a pro to design your website. The product management is clean and unique, considering you can customize just about anything for your products.
Advanced users may find Bigcommerce a tad rudimentary, but API access is much easier to obtain than with solutions like Volusion. For both beginners and advanced users, you shouldn't have any problems with Bigcommerce.
Bigcommerce Pricing
At one point Bigcommerce had some competitive pricing that compared pretty well with that of Shopify. However, after numerous emails and comments from our readers, it looks like they have dramatically increased prices for their more successful customers (making more than $125,000 a year in revenue).
This is a huge blow to both Bigcommerce customers and our view on the company as a whole. Sure, you still get some of the fixed prices that we'll outline below, but once you surpass a certain point in sales you're going to get slammed with insanely high monthly rates. It's almost as if Bigcommerce is trying to gouge users that make more money, simply because they can.
Anyway, let's proceed onto the different plans you can choose from. Bigcommerce still has a free 15-day Bigcommerce trial before you need to make a decision.
In terms of pricing, check out the four plans below:
Standard Plan – For $29.95 per month you get unlimited products, unlimited storage, unlimited bandwidth, credit card and PayPal acceptance and no transaction fee!
Plus Plan – For $79.95 per month you receive all Standard Plan features, no transaction fees, real-time carrier shipping, great payment providers, an abandoned cart saver, advanced customer segmentation and a checkout that is hosted on your own domain.
Pro Plan – For $199.95 per month you receive all Plus Plan features, no transaction fees, real-time carrier shipping, great payment providers, an abandoned cart saver, advanced customer segmentation and a checkout that is hosted on your own domain. Warning: You only get up to 3,000 orders per year (which is absurd,) and once you surpass that mark they start charging you $80 for every additional 1,000 orders.
Enterprise Plan – This requires you to contact Bigcommerce for custom pricing, but you can expect all of the Plus Plan features, along with a dedicated SSL and IP address, setup and data migration, priority support, product filtering, advanced reporting tools, Google trusted stores and more. As many of our users have pointed out, it seems as if Bigcommerce is pushing many more successful customers to go with this plan. So, if you're making more than $125,000 in revenue per year (or over 3,000 orders per year,) you may end up being charged anywhere from $900 to $1,500 per month.
Once again, as you surpass the Plus and Pro plans, Bigcommerce may not be the right choice for most companies. Although we enjoy Bigcommerce features and templates, charging this much for the most profitable users is a strange business model.
These changes in 2016 make Bicommerce a lot more costly than its direct competitor Shopify, which has fixed prices.
Bigcommerce Templates and design
If you go to the Bigcommerce Theme Store you can get an idea of what you would be working with if going for Bigcommerce. In general, it's a pretty nice store, with both free and paid options for varying budgets.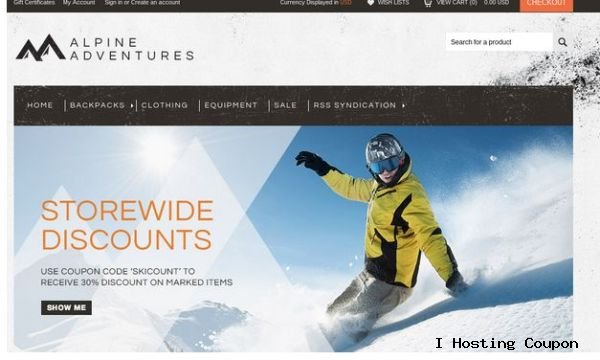 The free themes are some of the coolest I've seen in a while, and it's not all that hard to customize them or make them do what you want. The majority of the paid themes are responsive, stylish and easy to work with.
Not to mention, you won't have to spend more than $150 or $200 for a quality theme. This is much better than some of the other Theme Stores out there, like from Volusion.
As of March 23, 2016, customers will gain access to 67 new, responsive themes that are meant to expand your abilities for merchandising, promotions and a seamless checkout process. Although we haven't had a chance to test the themes, Bigcommerce states they range from $145 to $235, and they have modern merchandising capabilities for expanding your brand. All of these new themes can be bought through the theme store.
Bigcommerce Inventory
The inventory is a standout feature, since you have the options to upload quick products, setup inventory tracking and update your stock levels within a few minutes.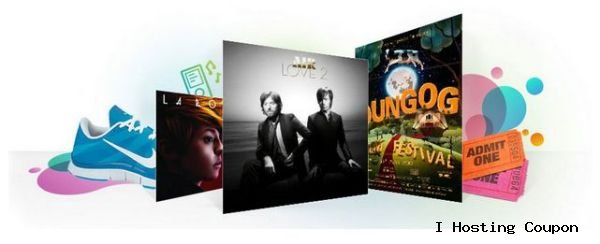 Use the flexible product rules and inventory tools so that you don't get bogged down by a bunch of rules that only pertain to one or two industries. In the past, I've seen it where a system will make it hard for clothing companies to add something as simple as sizes. Customization is the key with their inventory, so you have no need to worry.
You can sell things like products, downloads, events and services right out of the box, which is pretty cool.
Bigcommerce SEO & Marketing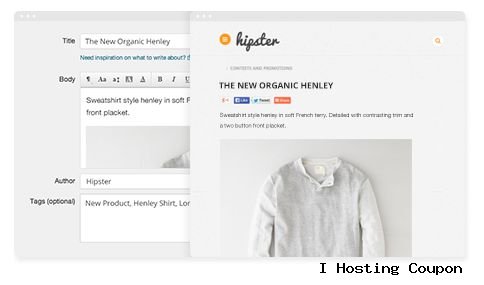 SEO is another strong point with Bigcommerce, considering its unique content delivery network loads your website pages much faster than the competitors. This improves the environment for users, and search engines take notice as well.
You can also integrate with Google Shopping to grab all of those shoppers who go through that route. Not to mention, the microdata and reviews on your site are all posted on search engines, which are known to make search engines and customers happy.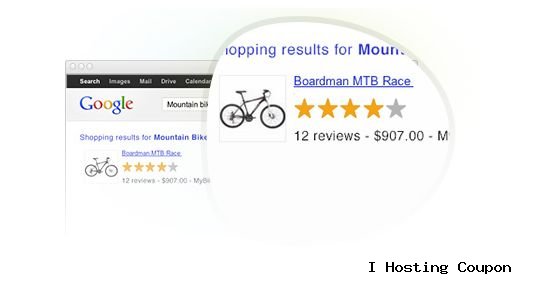 What comes along with the marketing features? We're talking promotions and coupons, email marketing, SEO, social media marketing and multi-channel marketing. Yup, it's all there, and it all works really well. You might consider implementing MailChimp, or something like that, for email marketing, but Bigcommerce has an app for that.
Bigcommerce Payments
Payments on Bigcommerce are not only easy to setup, but they make customers happy. Accept credit cards online, or just opt to have people go through the Google Checkout or PayPal platforms.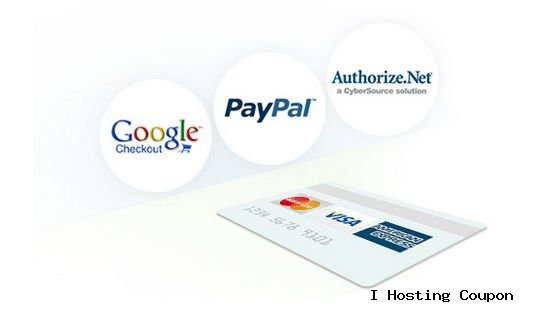 The platform supports over 60 payment gateways, meaning that you can choose to process payments through your store, instead of sending them away to a place like PayPal. Offline payments are supported, and you also receive cool features like multiple currencies, customizable shipping rates, secure checkouts and shipping label printing.
Bigcommerce Security
All sites hosted on Bigcommerce are level 1 certified PCI compliant, so your customers don't have to worry about their personal and financial information. Your company infrastructure is also protected with an enterprise grade network architecture.
I particularly enjoy the fact that you can choose to either share an SSL certificate or buy your own. Life needs more options like that.
Bigcommerce Customer Support
If Bigcommerce does one thing better than the rest, it's customer service. Feel free to go to the customer support page and see what I'm talking about. When you sign up with Bigcommerce you receive help through the phone, live chat, email and the forum.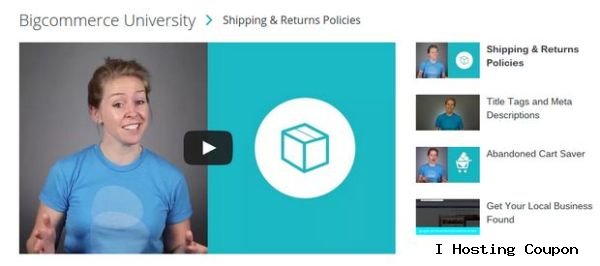 The community is more powerful than most other ecommerce platforms, and a favorite is the Bigcommerce University, a series of fun and informative videos for making your site work to bring in more money.
Conclusion
Overall, Bigcommerce works for just about anyone who doesn't want an Enterprise Level System. That's not to say that the Bigcommerce enterprise plan isn't worth it, but I think there are stronger options out there.
If you crave more features right off the bat, give their 15 days free trial a go.

You Might Also Like